How Sweet is
your sweet tooth?
So many flavors of ice cream and other treats to satisfy every sweet tooth. Each ice cream flavor below can be made as a sundae, milkshake or banana split. Or try our famous Pig Out!
Featured Soft Flavor Of The Week: Maple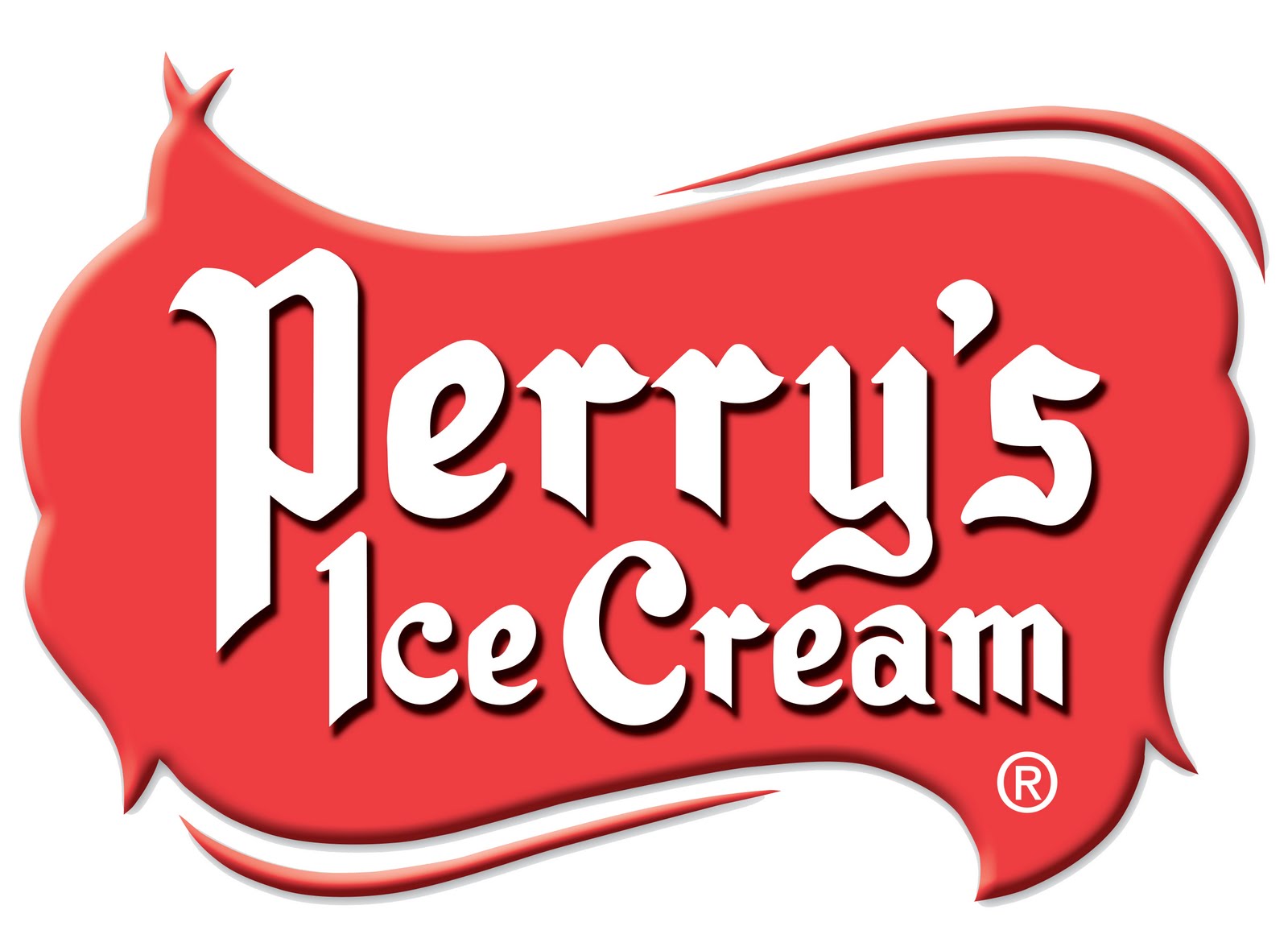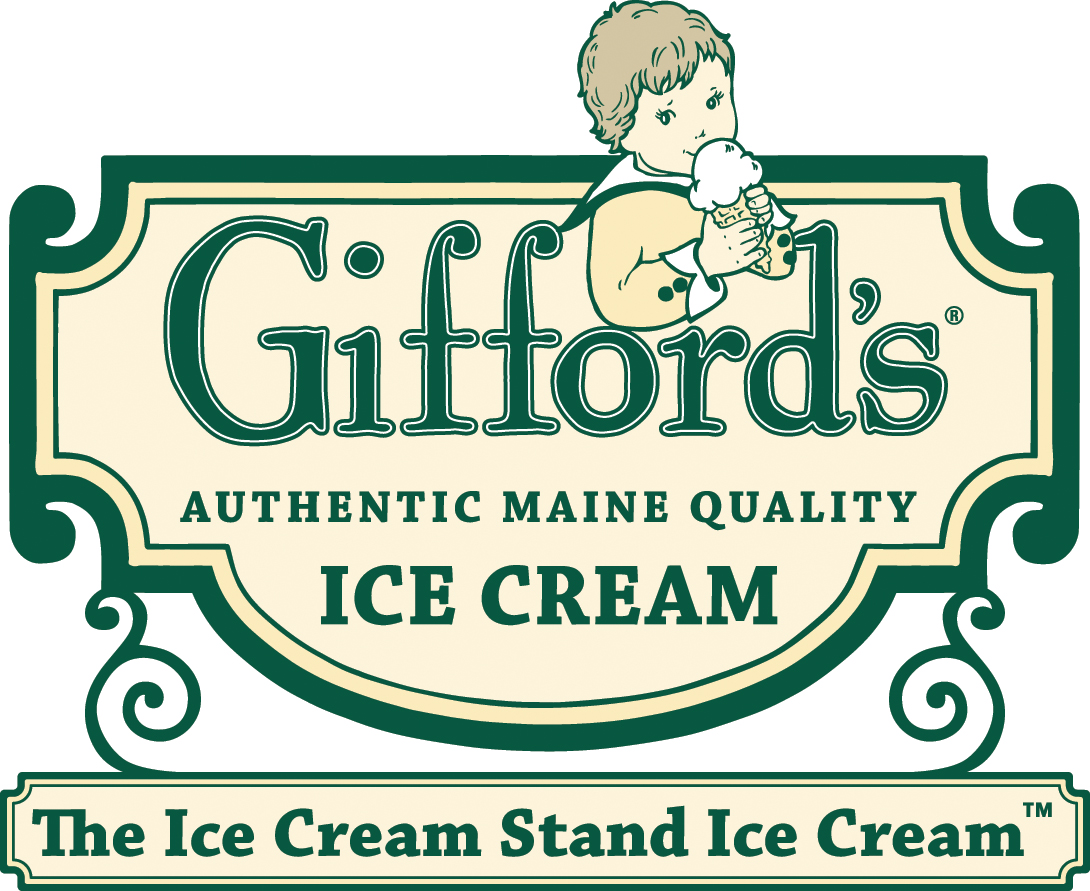 **Updated June 2020** (hard flavors are limited due to COVID-19)
All hard flavors are from Perry's except for ones marked with a *, which are flavors from Gifford's.
Hard Flavors
Bittersweet Sinphony
Black Raspberry
Black Raspberry Chocolate Chip Frozen Yogurt*
Butter Pecan
Chocolate
Cookie Dough
Cookies and Cream
Cotton Candy
Deep Sea Treasure
Fly Fishing Fudge*
French Roast Coffee
French Vanilla
Kahlua Almond Amaretto
Maine Wild Blueberry*
Maple Walnut
Mint Ting-A-Ling
Orange Pineapple
Orange Sherbet
Oregon Blackberry Cheesecake
Panda Paws
Peanut Butter Chip Frozen Yogurt
Peanut Butter Cup
Peanut Butter Pie*
Peanut Butter Smores
Piece of Cake
Pistachio
Raspberry Swirl* (Reduced Sugar/No Fat)
Rocky Mountain Raspberry
Strawberry
Strawberry Cheesecake
Strawberry Lemonade Sorbet*
Toasted Coconut
White Lightning
Soft
Flavors
Vanilla Custard
Orange
Vanilla/Orange Twist
Vanilla
Chocolate
Vanilla/Chocolate Twist
Food
and Snacks
Other
Treats
Edible Cookie Dough
Crunchi Cream Machine with Eight Different Candies
Five Flavors of Cone Dips
Shaved Ice
Flurries
Rosati Ice
Popsicles
To find detailed allergy information about the ice cream we serve, please click the button below. On this chart you can view which options include peanuts, soy, egg, milk, and gluten. We also carry gluten free sugar and wafer cones!